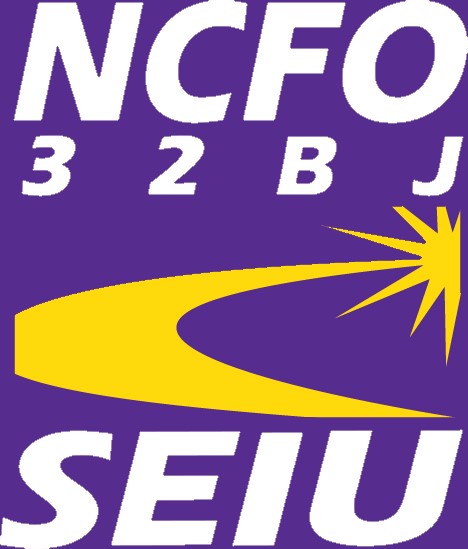 The
National Conference of Firemen & Oilers, SEIU 32BJ

welcomes Amit Bose as the new FRA Administrator.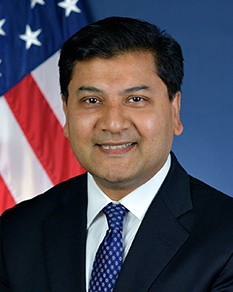 The U.S. Department of Transportation announced on Thursday, January 13, 2022 that Amit Bose has been confirmed as the 15th Administrator of the Federal Railroad Administration (FRA). Nominated by President Biden on April 22, 2021, Mr. Bose, who was previously serving as Deputy Administrator, was confirmed by the U.S. Senate on January 12, 2022. He is the first person of South-Asian descent to lead FRA.
"The NCFO applauds the confirmation of Amit Bose to lead the FRA. His distinguished career at the New Jersey Transit and his leadership experience with the FRA across two administrations made him the ideal candidate for the job. We are confident that he will exceed expectations in his new role. His confirmation is timely as we need allies like him during the implementation of the historic Bipartisan Infrastructure Law, which includes the largest investment in passenger rail in decades. The NCFO looks forward to his administration making a positive impact on our members and partners in rail labor."

NCFO President Dean Devita & Secretary Treasurer Robert Smith
The NCFO is an affiliate of 32BJ SEIU,the Service Employees International Union, which has 2.1 million members dedicated to raising industry standards, making life better for working families and our communities, and building a fair economy.